In 2019, I was proud to have been asked by the directors of Cavern City Tours to set up tours of "The Most Famous Club in the World" the Cavern Club.
In 2018 I was proud to become the youngest Beatles Tour Guide on The Magical Mystery Tour, Liverpool's longest running and most popular tour.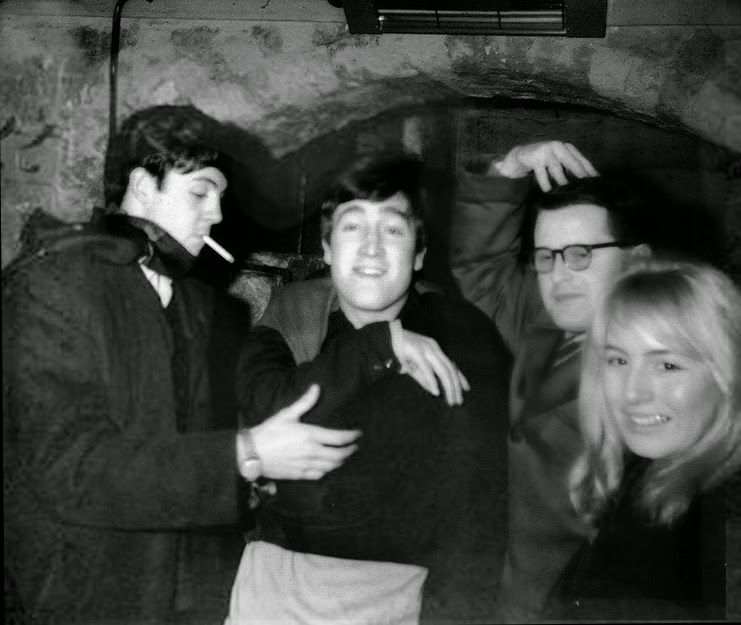 Called Liverpool's Youngest Beatles Expert by the Liverpool Echo and Liverpool's liveliest tour guide by Liverpool Lifestyle Magazine, I am currently extremely active as a tour guide along side my day job in digital marketing.
In 2016 I joined Liverpool City Sights as Head of Marketing and within a few weeks I was asked by my director to start designing a Beatles Tour. By 2017 and with the help of the team we launched a City&Beatles Tour. I was to be thrown into the deep end of tour guiding as a result of designing the tour.
Within one year of guiding I had received over 150 pieces of named feedback and was shortlisted for Regional Tourism Star of the Year at Liverpool's Tourism Awards 2018.
If you wish to visit Liverpool or simply be shown the sights, fill in the form below and I can help you with your plans.